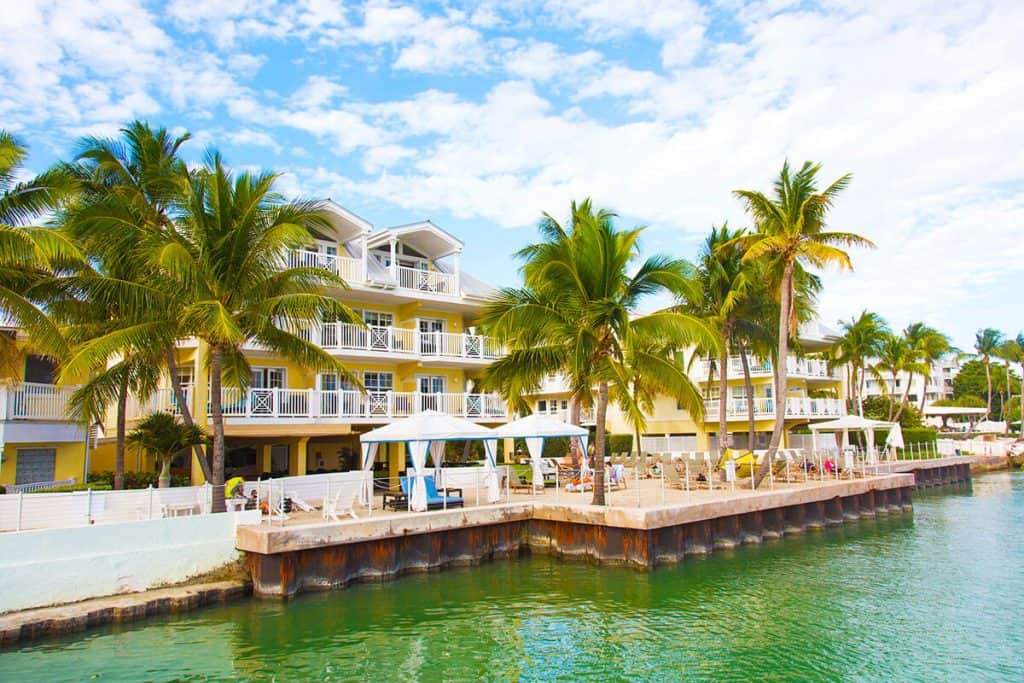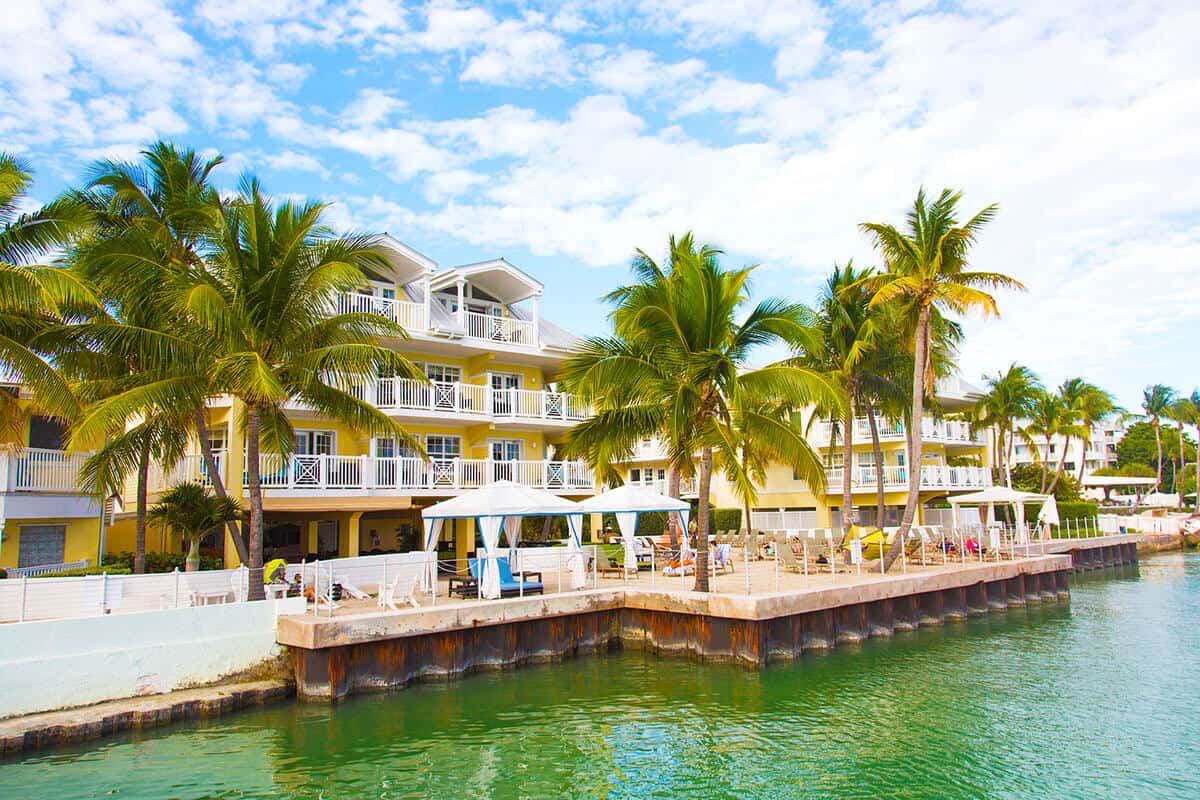 Florida is one of the awesome tropical paradises in the United States of America. Yet beaches, stunning views, a fantastic climate and wild areas like the Everglades National Park are not everything you will find there. I strongly encourage you to rent a car for an epic road trip from Miami to Key West. That's how you will also be able to stop along the road. I don't know if you might be interested, but I particularly liked to take photos of the mail boxes: people here have the cutest marine inspired mail boxes ever!

Key Largo
Marathon Key
Key West
Your road trip from Miami to Key West is over but there's still so much to do and see.
Walk over to the Ernest Hemingway Home & Museum. It's the place where he lived until he died. If you love cats you won't forget so easily this place: about 50 of them live here!
Key West is the perfect place to eat the delicious lime pie, made using the small limes native to the area, which are juicier and way more scented. You can stop over at the Key Lime Pie Company for a generous slice!
Spending a night in Key West is mandatory. One of the hottest activities in the area is bar hopping on Duval Street, one mile long and packed with small bars and old Victorian mansions. The sunset here is spectacular, so grab your margarita and walk towards the Southernmost Point, the red, black and yellow marker at the corner of South and Whitehead streets. The marker itself is one of the most photographed spots on the island. From this point you will be able to watch and photograph breathtaking sunsets… or sunrises, if you're an early riser!
So, are you planning a road trip from Miami to Key West? Do you want to help other travelers with your suggestions? Either way, drop me a line!
If you're also going to spend some time in Orlando, you might find some useful info in my article on how to plan a trip to Disney World Orlando saving some money.
Pin it for later!